HEINEKEN + UEFA CHAMPIONS LEAGUE
︎ 2018
︎ ART DIRECTION, MOVING IMAGE
︎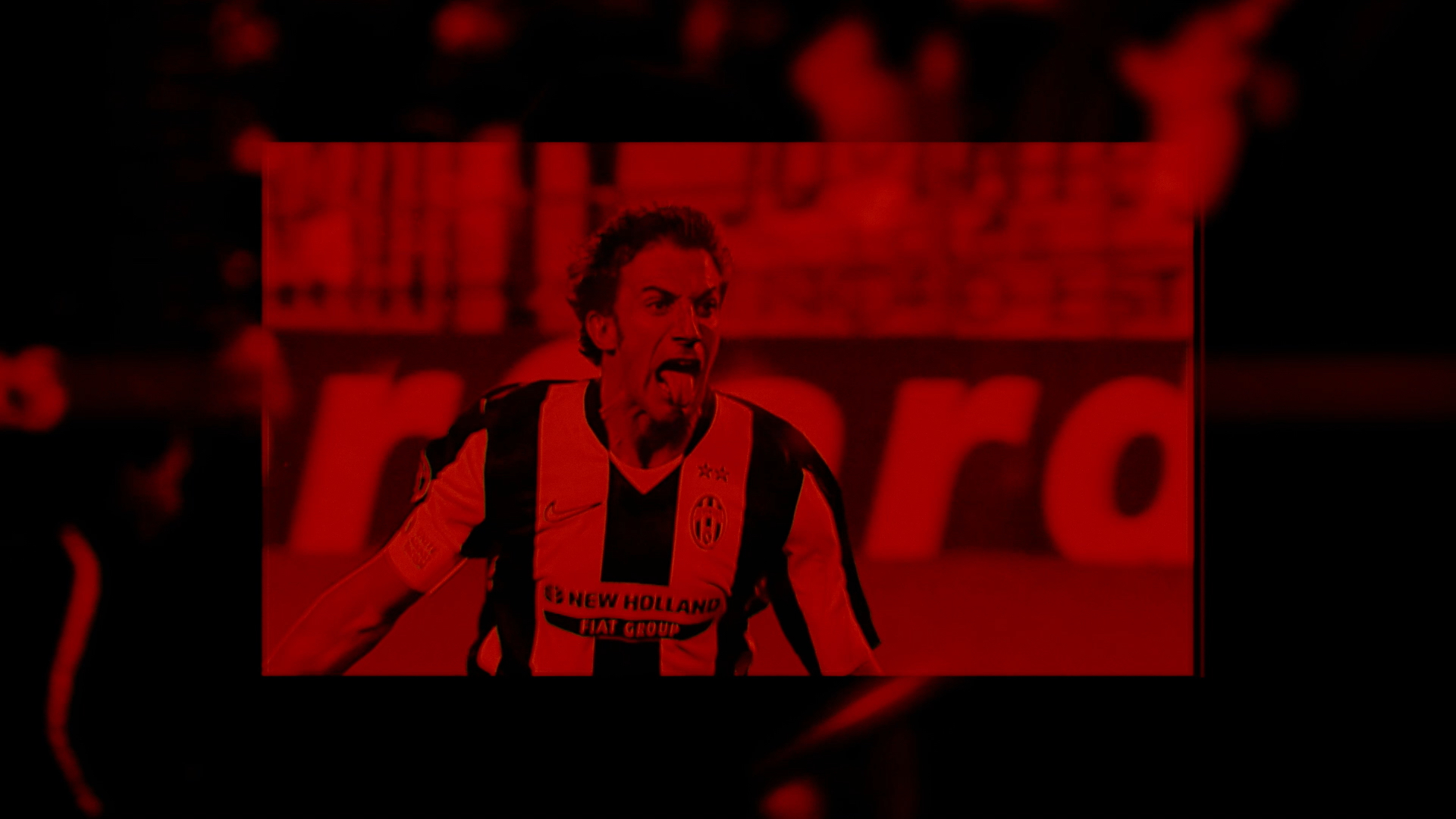 I made 90 minutes of original video content and live visuals for the UEFA Champions League's final event made by Heineken in Santiago, Chile.

Original music for this project was made by chilean acclaimed producer and musician C-Funk.
VISA
︎ 2018
︎ ART DIRECTION, ANIMATION, ILLUSTRATION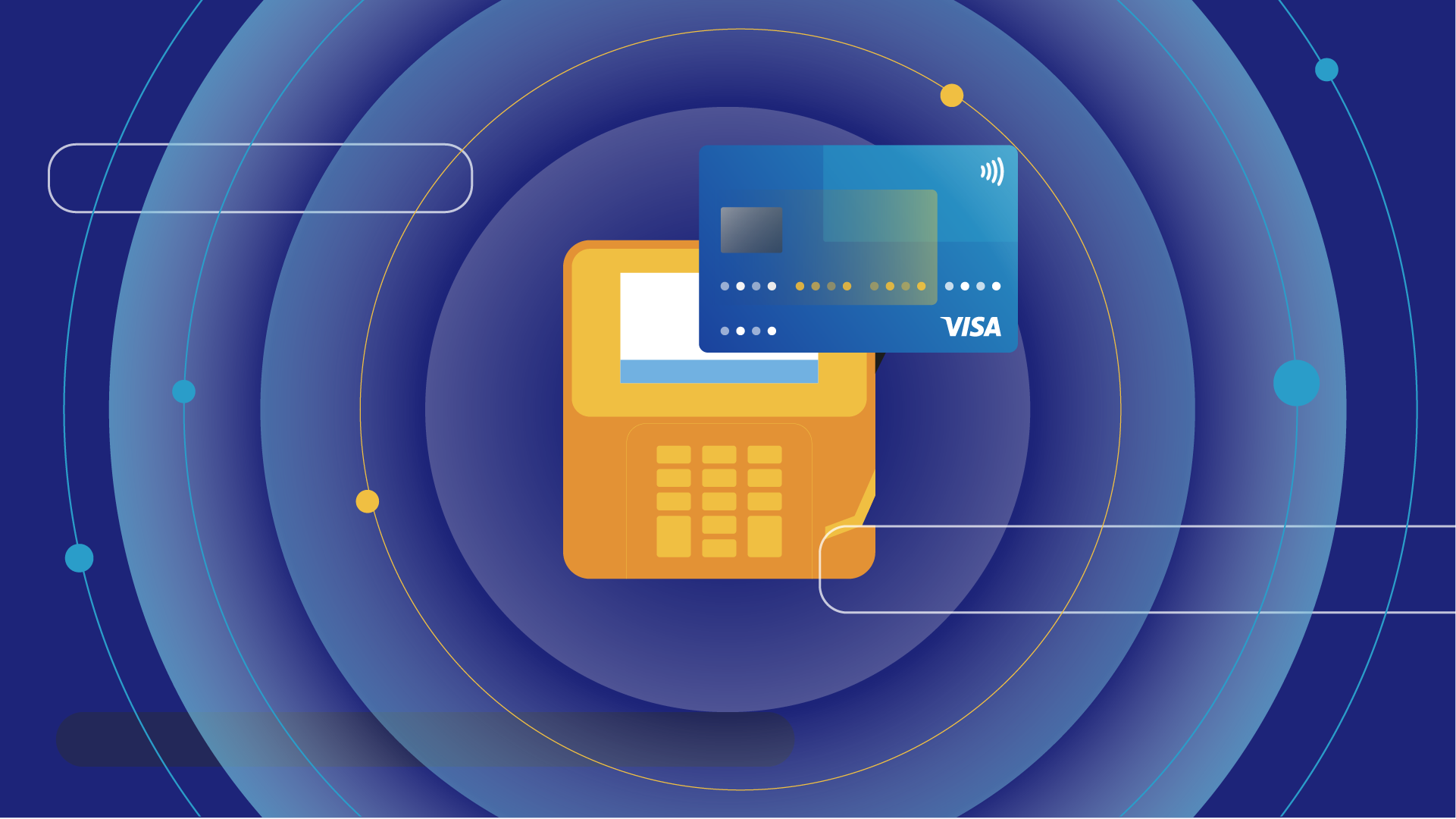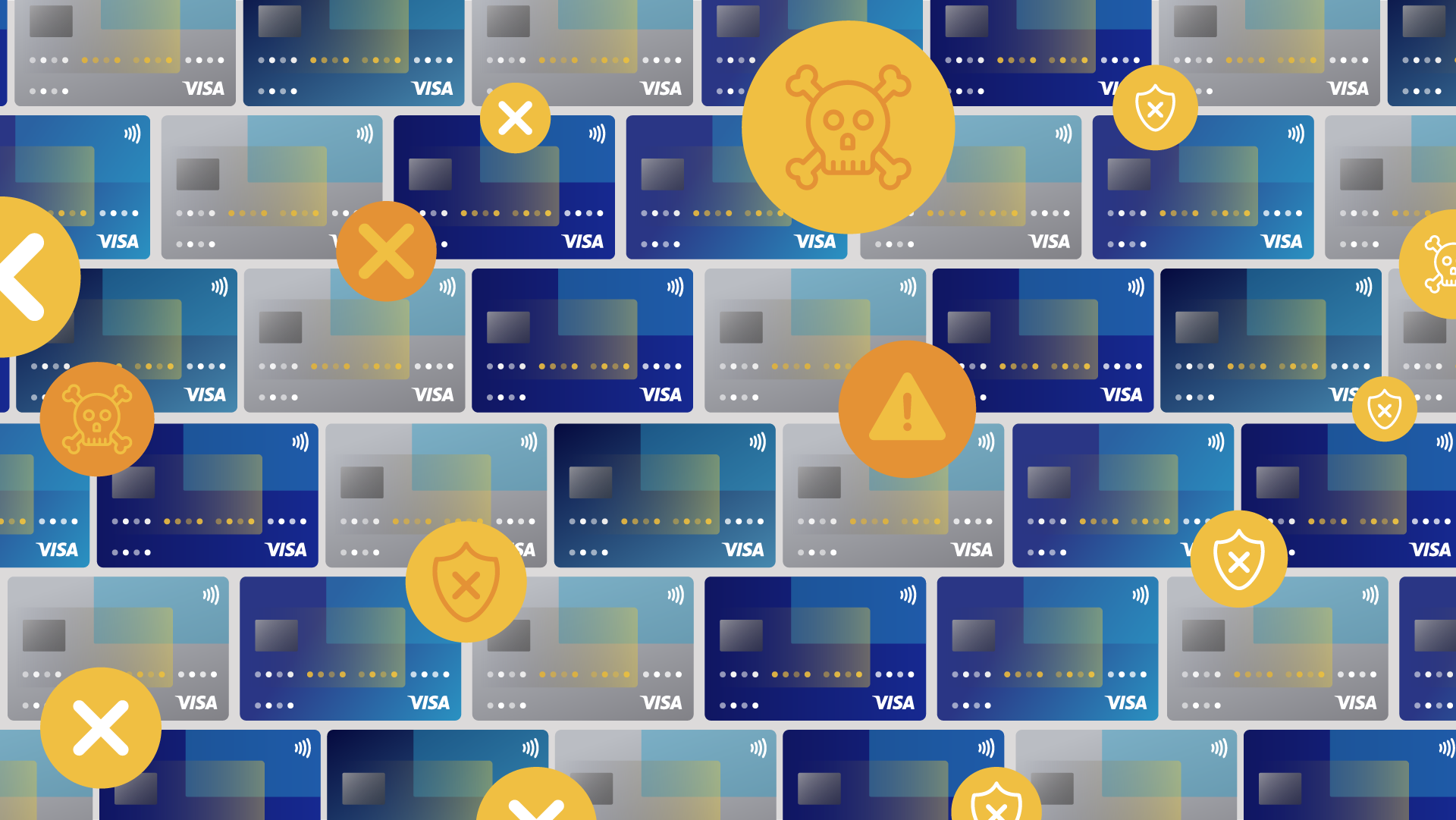 Visa asked me to make two videos about their new contactless technology.

We worked on informative videos that were displayed across all 108 metro stations in Santiago, Chile.


LOLLAPALOOZA
︎ 2015 — 2018
︎ 3D, POSTER
Posters for Lollapalooza Chile.
LIVE VISUALS
︎ 2016 — 2018
︎ LIVE VISUALS, MUSIC
Over the years I've had the pleasure to make live visuals for a number of chilean bands like Bitman & Roba, BronkoYotte.Saiko. C-Funk and Latin Bitman to name a few and also brands like Cerveza Sol and Heineken.

SANTIAGO MAKERSPACE
︎ 2016 — 2018
︎ ART DIRECTION, 3D
Santiago Makerspace asked me to work on different posters for a number of events over the years.